The Pioneers
Jumbo Stay hotel expanding
25 March 2015
"Nothing is lost, everything is transformed"—even airplanes! Our Swedish pioneer Oscar Dios proved it by completely redesigning a disused plane to give it a second life as a hotel. His latest creative project? Transforming the engines and wings of the aircraft.
Creating with ethics
Mots-clés :
Sustainable housing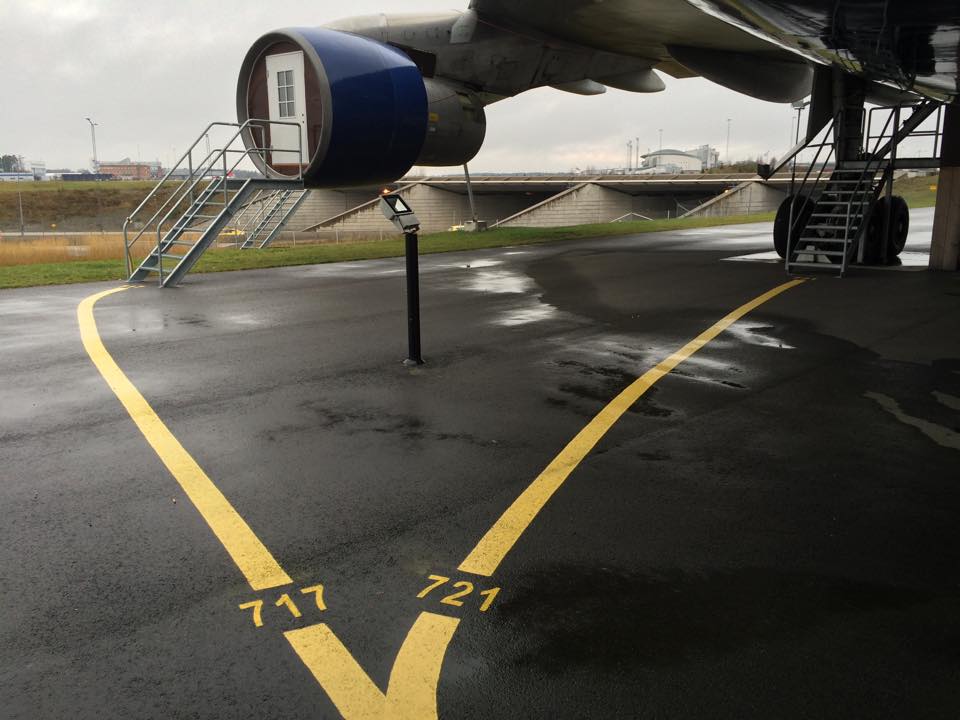 Following his redesign of the cockpit of the Boeing 747, Oscar recently decided to create rooms in the jet's engines. It was a massive design challenge to make the most of the rounded shapes and the narrowness of the space. As for the wings, they were repurposed as a terrace-cum-office.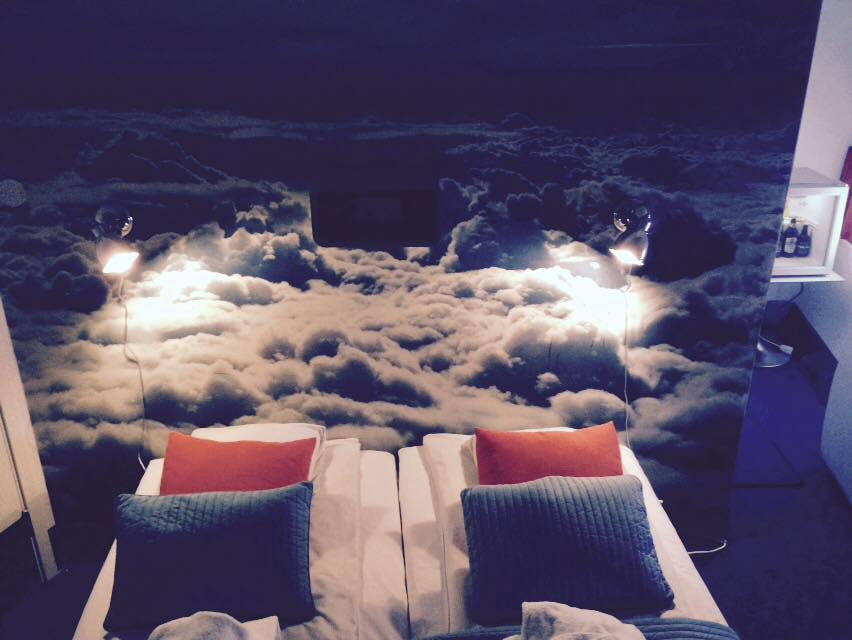 Jumbo Stay is a handy alternative to uncomfortable nights spent stranded in an airport. And it's turned Arlanda airport into a destination in its own right, arousing the curiosity of travellers and lovers of unusual hotel concepts. From the meal trays to the cockpit, the aircraft has kept the atmosphere of a normal plane . . . but without the possibility of take off.