The Pioneers
Sustainable dance floor lights up Mons cultural program
19 March 2015
This former Belgian mining town hit hard by the crisis would have made an unlikely candidate for attraction of the year. Yet since having been named the European Capital of Culture, the city has managed to attract tens of thousands of people around the artistic creations and performances of some twenty artists, including our pioneer Michel Smits.
Protecting the planet
Mots-clés :
Green Tech, Renewable Energy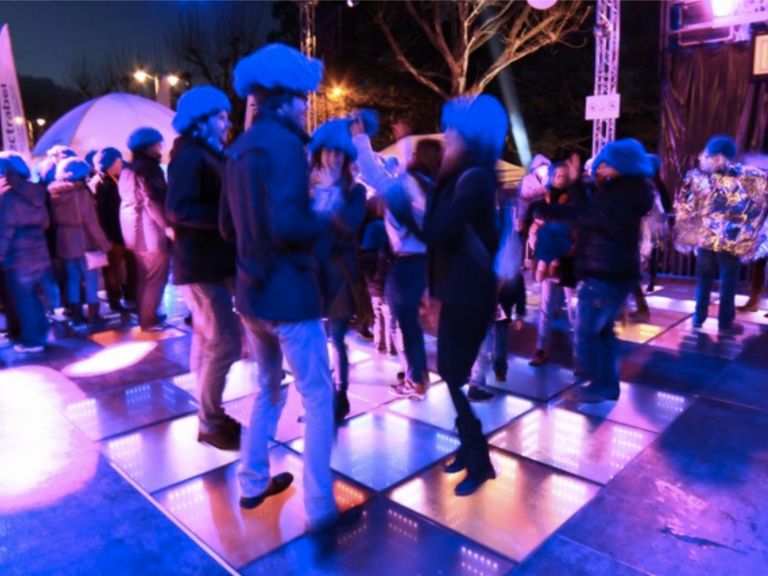 Michel's energy-producing dance floor, installed in the Place Nervienne, has seen thousands of revellers kick up their heels since the launch ceremony. The organisers described their vision for the program: "We hoped that curiosity would lead the public to try doors they aren't in the habit of trying. But most of all we wanted them to have fun."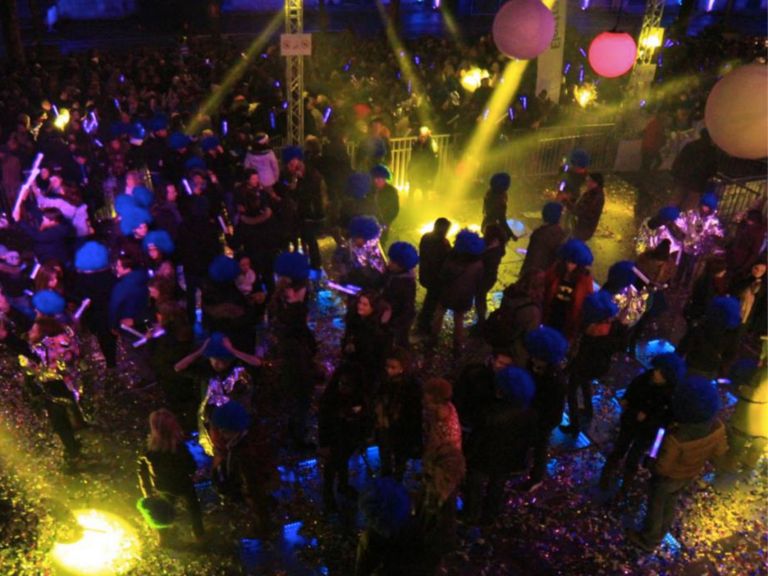 All the performances and installations in the city are free of charge. Throughout 2015, hundred of cultural programs will be on offer in this former mining town with a rich medieval history. Five new museums are scheduled to open in addition to the Beffroi de Mons, a UNESCO World Heritage site that is reopening after 30 years of renovations.
Program available at the official website.