The Pioneers
When technology turns into art
25 February 2015
The fog-trapping system is currently on display at the Palais de Tokyo in Paris as part of the exhibition "The Edge of the Worlds" until 17 May 2015. It's an opportunity to discover visionary inventions from around the world that blur the boundaries between artistic creation and creative invention! More information : Palais de Tokyo. PALAIS […]
Caring for the mind and body
Mots-clés :
Sustainable agriculture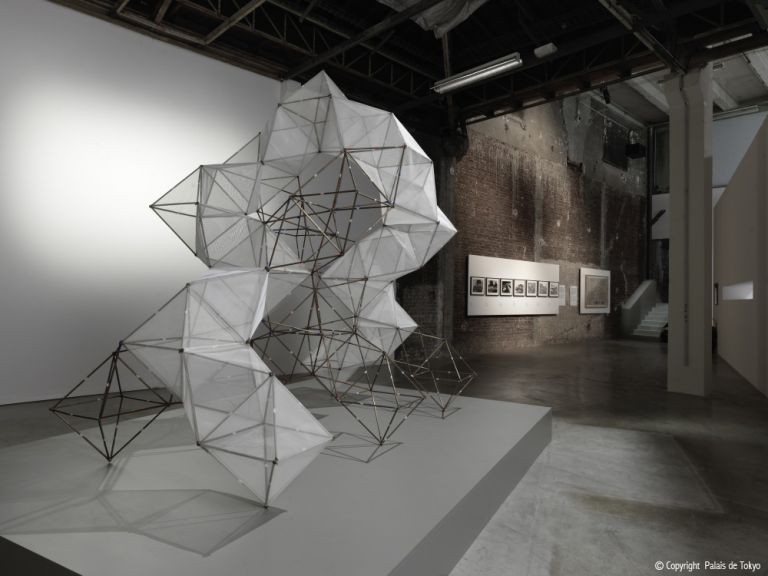 The fog-trapping system is currently on display at the Palais de Tokyo in Paris as part of the exhibition "The Edge of the Worlds" until 17 May 2015. It's an opportunity to discover visionary inventions from around the world that blur the boundaries between artistic creation and creative invention!
More information : Palais de Tokyo.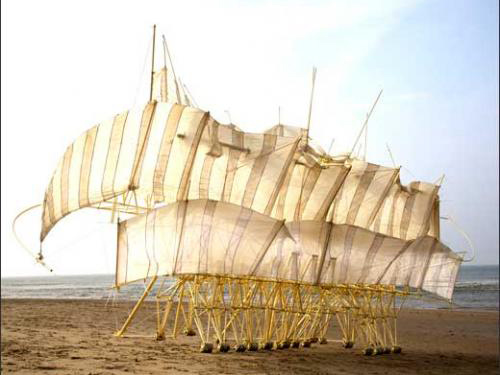 PALAIS DE TOKYO
13, avenue du Président Wilson,
75 116 Paris
OPENING HOURS
From 12 noon to 12 midnight every day except Tuesday