Shamengo Team
A photovoltaic power plant project in Savoie
10 July 2014
Energy self-sufficiency is en route! Following our pioneer Ursula Sladek, six small municipalities in Leysse, Savoie, are about to set up a network of solar panels. Construction begins this summer.
Protecting the planet
Mots-clés :
Biodiversity protection, Renewable Energy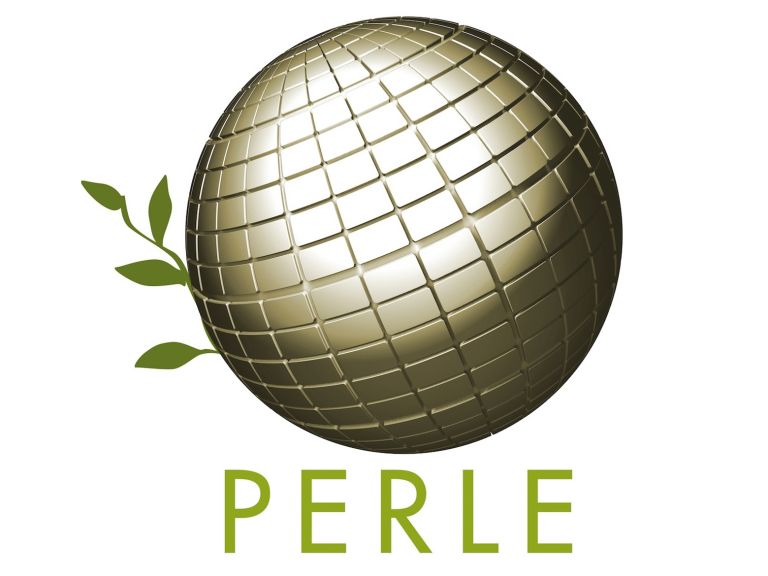 The objective of the "Perle" (renewable energy on the plateau de Leysse) is to install photovoltaix panels on every single house in six small municipalties. 480m ² of panels will be installed to produce 58kWh of electricity per year. In other words, enough to ensure the consumption of a dozen houses. The objective is to achieve energy independence by twenty-five or thirty years.
Similar projects have already emerged, with greater or lesser scale, like Ursula Sladek's green energy network. However, the fact that these positive initiatives are increasing in numbers can only be beneficial to the environment.