Shamengo Team
We're proud to present our very first sponsor!
17 June 2014
The aim of the Lunt Foundation is to foster the development of a fairer, more sustainable model of humanity. It's only natural that they've chosen to partner with the pioneers of the New World!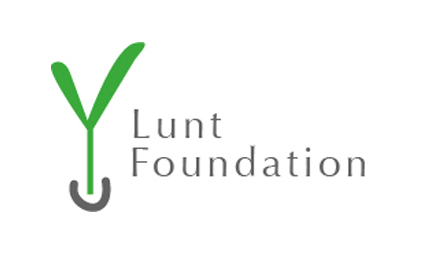 Through their own initiatives and through the innovative projects they support, the Lunt Foundation raises awareness of societal entrepreneurs and the novel solutions they're advancing in key areas such as food, housing, health care and education.
By facilitating access to and sharing these solutions, the Foundation hopes to generate new forms of employment and to give everyone the opportunity to play an active role shaping humanity's future.
Going forward, Shamengo and the Lunt Foundation will be working hand in hand to develop the markets of tomorrow.