Press review
A student's travel diary in India, by Shamengo
17 April 2014
Laure left last week to join one of our pioneers in India, to work by his side for a few weeks. Here is her colorful and emotional first day's account...
Caring for the mind and body
DAY 1:
It is 3.45 am, on Monday the 14th, 2014 and here I land on the hindou land, in the Ahmedabad airport. But the trip isn't over yet: I still have to e in the car for another three hours to get to my final destination.
During the journey, I realise for the first time in my life what the term 'poor country' means. I see a crowd of people, from all types and ages, wearring colorful and fluid outfits and walking along this road that seems to be endless. Some of these people are equiped with carrages that are said to be the House of Gods…
It is 8 o'clock when we arrive in this small village where tarmack roads do no longer exist. The sight reminds me of the morrocan villages and the houses are similar to those found in the northen african countries: land is made out of earth and dust… And so many children !
The family is waiting at the door: there are Mansukh and his wife Hiraben, Radja and his borther Ravi as well as his fiancee, Radha. They are so welcoming and I am instantly at ease. They offer me coffee made with milk, honey and sugar and we talk about my trip all the way to them.
Only then, I realise how deep the cultural shock is gonna be. Tiredness is at its pick, and I can't find my words to express myself. But what I enjoy most here are the relationship to others: I discover the daily simple moments we should all appreciate in our western societies. The family hospitibility made me forget about the cultural shock…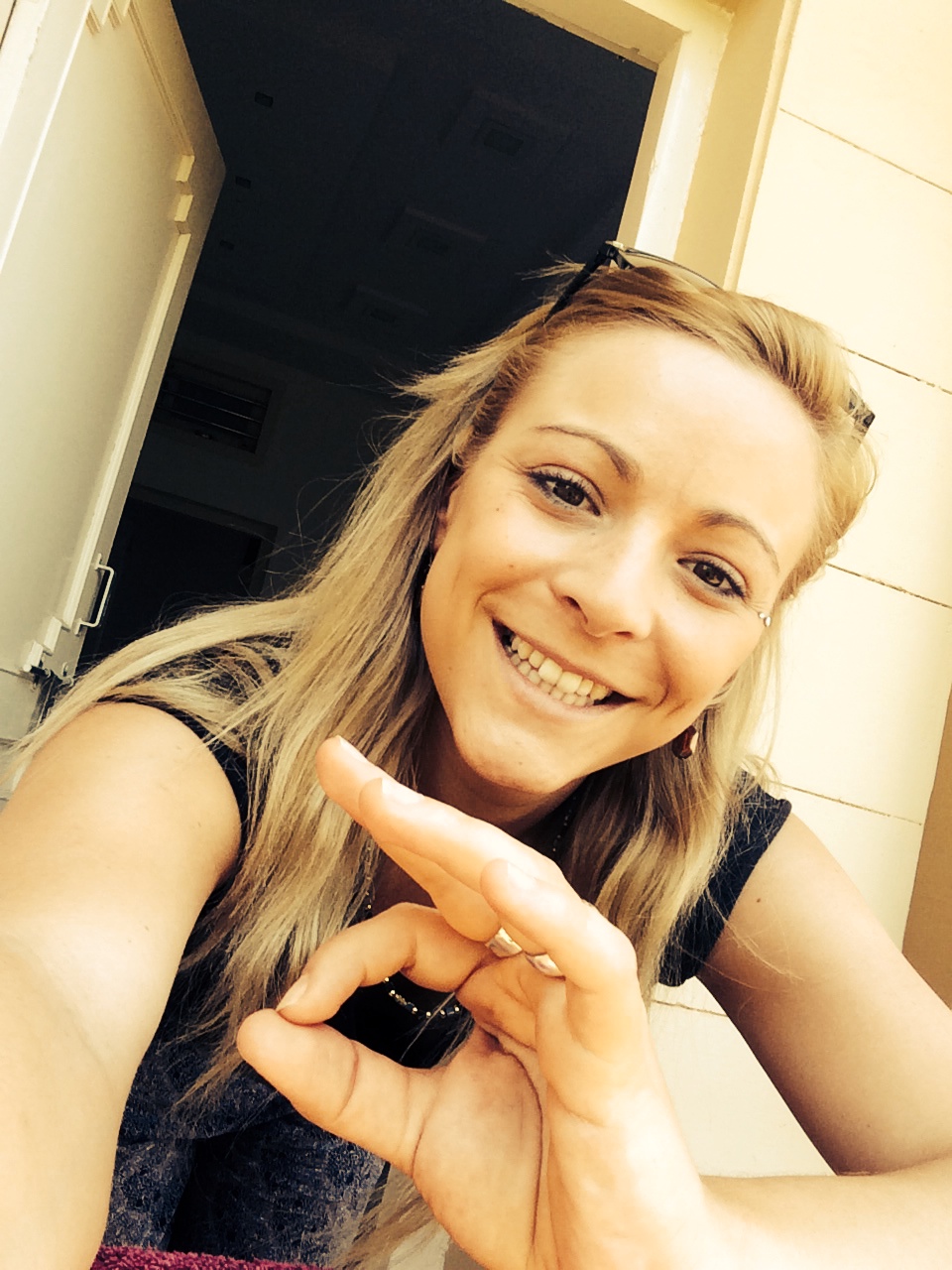 After sleeping for a few hours, Radha takes me to the workshop and I discover where I'll be working as well as the tasks I'll have to do. Isahora, who will join me in a few days, will take care of the designing of the porduct and I will be in charge of optmising the shipping of the product.
At the enf of the day, I am exhausted… But excited to start working with the family !