Shamengo Team
The Shameno pioneers at the Planet Workshops !
17 April 2014
The planet workshops are a think tank that takes a look at our societies' emerging challenges. Each year, they organize the Global Conferences, that gather several comitted actors who debate to suggest concrete and viable solutions. This year, our pioneers are invited !
Creating with ethics
Mots-clés :
Civic action
We are proud to anounce our new partnership with the Planet Workshops. Created in 2007 by George Gendleman and Eric Bazin, the workshops and their conferences very quickyl became the rendez-vous for those who are pragmatic idealists.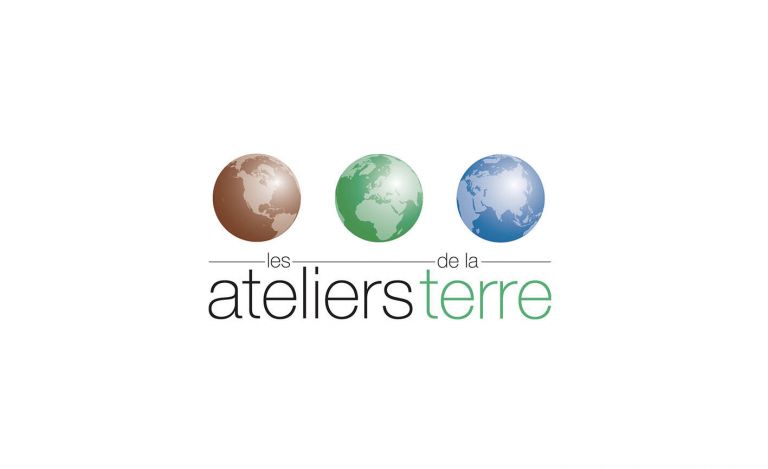 Seven of our pioneers will take part of the 9th edition of the Global Conference, that will take place on the 5th and 6th of June at the Abbaye de Fontevraud and that will gather 2000 people from 100 different countries. Companies, associations, politics, acaedmics, pioneers: all will meet to discuss sustainable development.

And that's not all, because the Planet Workshops will also be involved in our 1000 pioneers event… But we will not tell you all about it for now to be continued…