The Pioneers
First edition of the Shamengo's pioneers' intern !
14 April 2014
Earlier on this year, we were announcing our partnership with Promising, a university program, gathering 7 universities, designed to promote and develop innovation. Three students left to complete an internship among two of our pioneers... We wish them Bon Voyage and loads of beautiful discoveries !
Chloé, Isahora and Laure have ceased the wonderful opportunity to cross over the world and to respond to our pioneers, in needs of interns for the summer. These three young adventurous women did not hesitate one minute before packing their suitcase and get on board of an outstanding experience !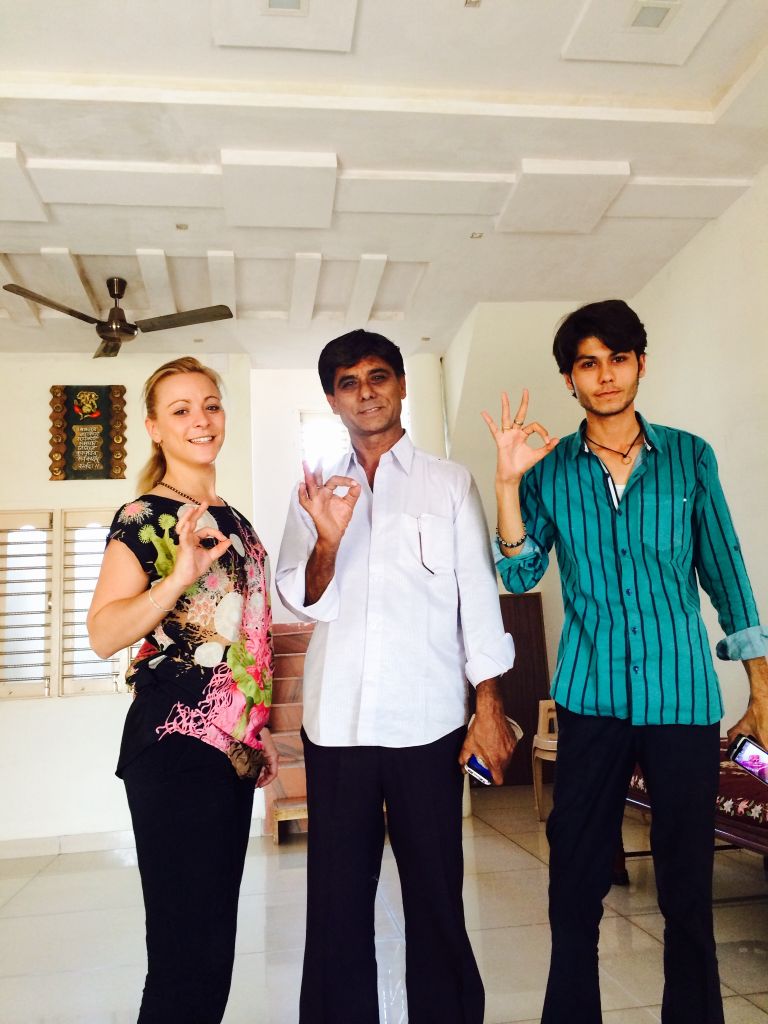 Chloé landed in Cambodge last friday: she will be in charge of establishing a web marketing plan for Philippe's company.
Isahora and Laure are sharing Mansukh's and Raja's life and work for a few months, two new pioneers to be discovered soon on Shamengo. They will help them optimize the whole logistic of the company…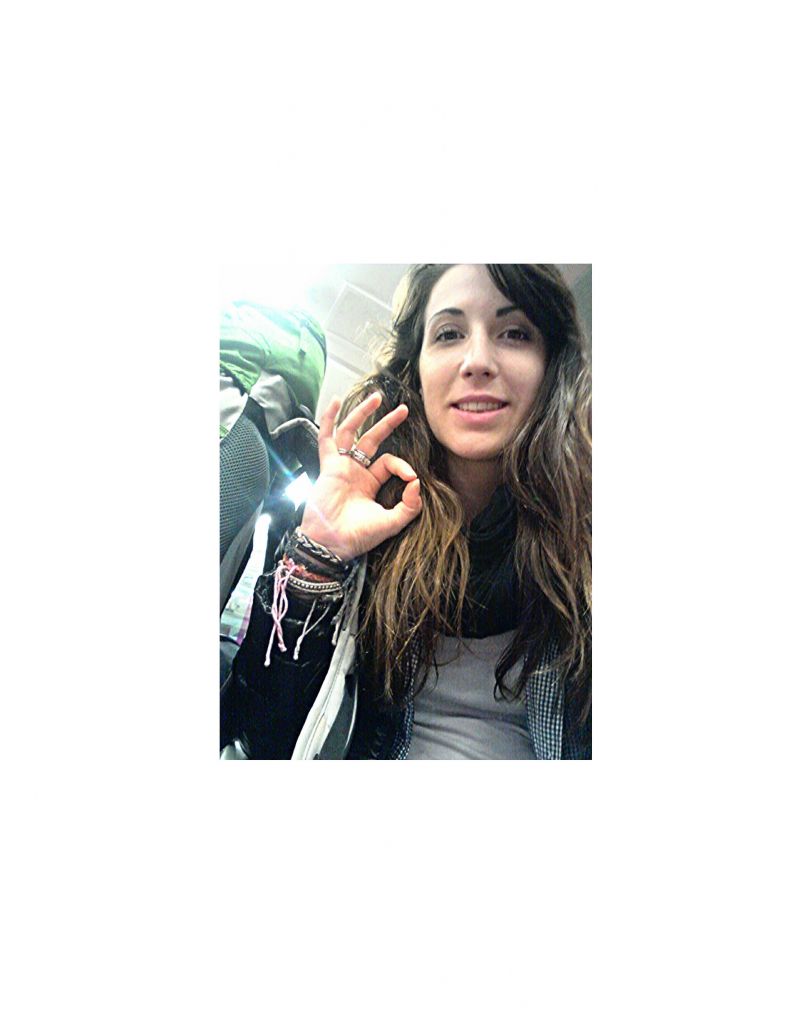 Before leaving, Chloe sent us a picture that we didn't forget to post !
We'll keep you updated !