Press review
Shamengo's speedin' up !
07 April 2014
The SNCF (the French railway company) chose Shamengo to offer its employees a co-creation space where each and everyone can drop their idea and see it grows until its implementation on our trains !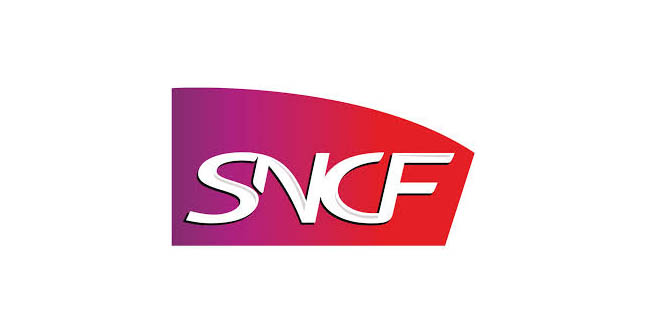 From the 7th of April to the 16th of May 2014, the SNCF launches an Ideas Call out revolving around the following theme: "how to diminish the SNCF ecological footprint ?". We have designed a platform only for those who want to make their idea florish.
This collaborative platform wants to highlight how fieldwork can optimize the methods and the practices of the diverse infrastructures. There's often indeed a gap between conceptualised engineering and the reality of those who are on the field and who know better than anyone else what needs to be improved in order to make the most out of everyday tools.
Ideas and project will be classified into one of these four categories:
– Economy and optimization of energy and fluids;
-Management and explotation of gargabe;
-Mastering and decrease of waste in natural environment;
-Eco-responsible behaviours.
The winners of the competiton will be awarded during our 1000 Shamengo Pioneers Event, that will take place on the 19th of September on the banks of the Seine in Paris.
It is with great honour that we welcome the SNCF employees to use our plateform, which, we're sure of it, will be at the origins of Grand Ideas for future eco- friendly transport !