Shamengo Team
The 'Vivre Autrement' trade show: we were there !
27 March 2014
The 'Vivre Autrement' trade show launched spring with ethic, sustainable and good mood ! We went there for a spin: impossible not to give in !
Caring for the mind and body
There's like a renewal in the air: the first cherry blossoms and the dafodils of the Parc Floral de Paris lead the way to the trade show.
It's still a bit cold, the light wind reminds us it's only mid-march. One by one, we get inside the humble building and all of the sudden, our five senses are awake !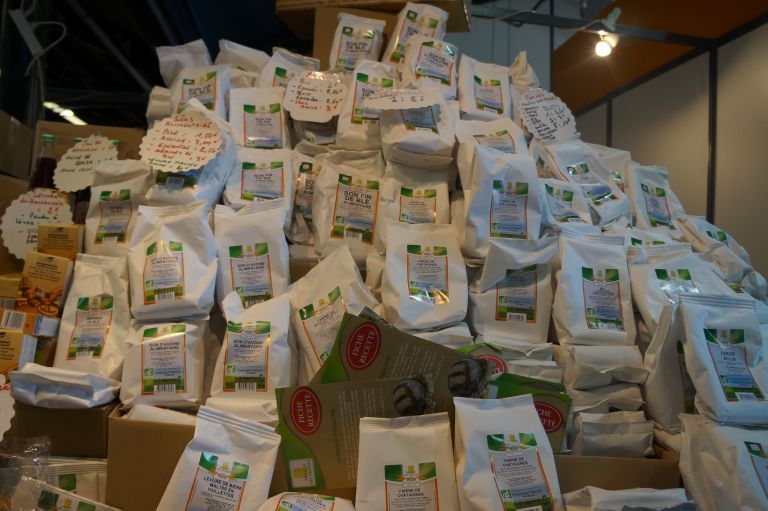 We go from one stool to the next, without being too fast: we smell bread and spices here, there we taste local wine, over there we discover with admiration the beauty of the jewels made out of the Vegetal Gold in Brazil…
Our videos were projected at the start of each conference and the feedbacks we are rewarding: we met a public of people ready to change things along with the Shamengo Pioneers.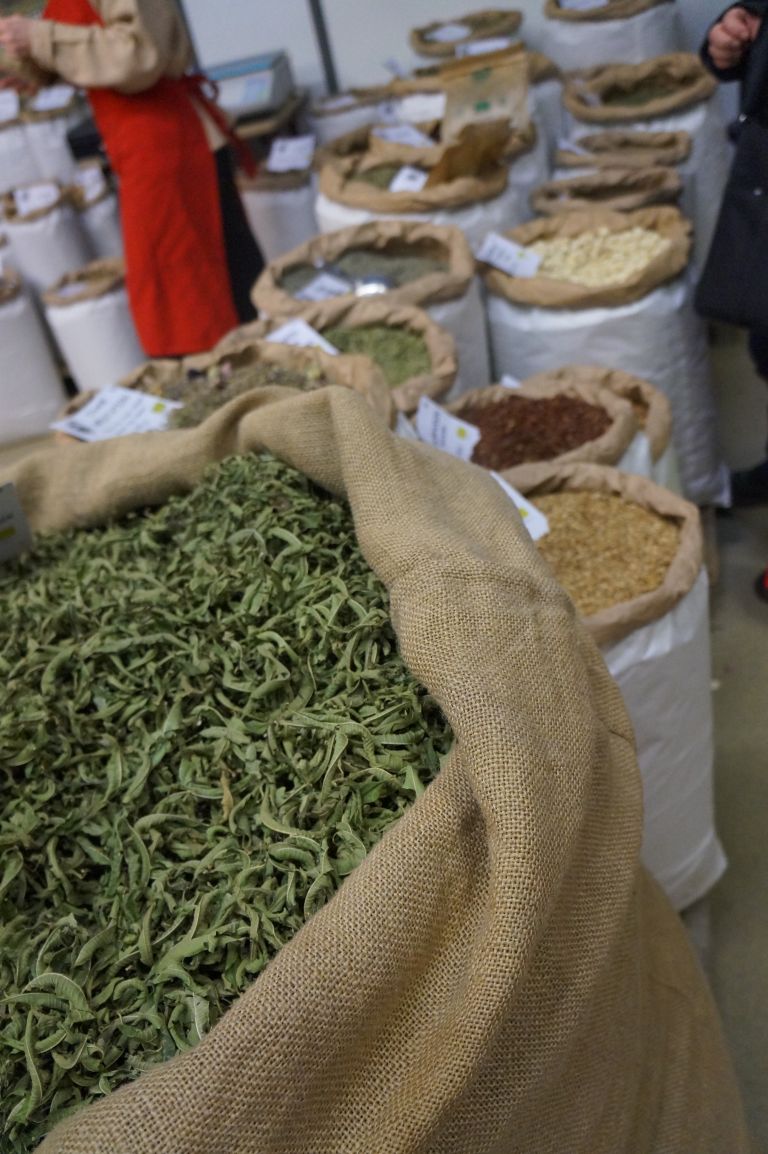 Above all, the trade show was the occasion to get a whole new set of good practices. One things is for sure: we'll go back again next year !