Shamengo Team
And the winners are…
19 March 2014
A week ago, we were announcing the possibility of winning 10 entries to the trade show 'Salon Vivre Autrement', that will take place in Paris from the 21st to the 24th. Nothing was more simple than to win: you just needed to create a Shamengo account !
Caring for the mind and body
Mots-clés :
Healthy food, Natural cosmetics, Physical well-being
We won't wait any longer: here are the winners !
Alain H.;

Marie laurence V;

Alain M;

Jean Pierre R;

François F;

Laurence de L.
Carole S.;

Guillaume B.; S

ophie D. and last but not least

Gaspar B.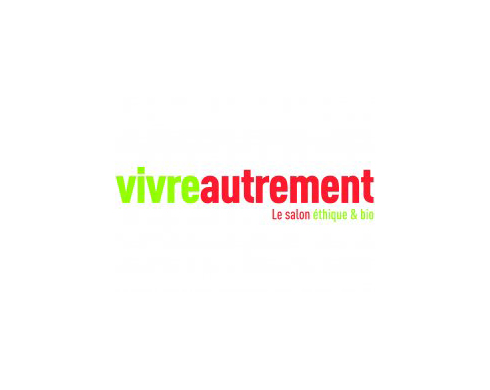 There were many of you responding to our new partnership with the trade show Salon Vivre Autrement, a trade show that's dedicated to well-being, to health, to sustainable development and to ethic creation.
The trade show will not only be the occasion to meet the 400 exhibitors but also the occasion to participate to dozens of workshops and conferences, during which you'll discover the Shamengo pioneers through their video portrait !
A very good first spring weekend to the winners !
The Shamengo team