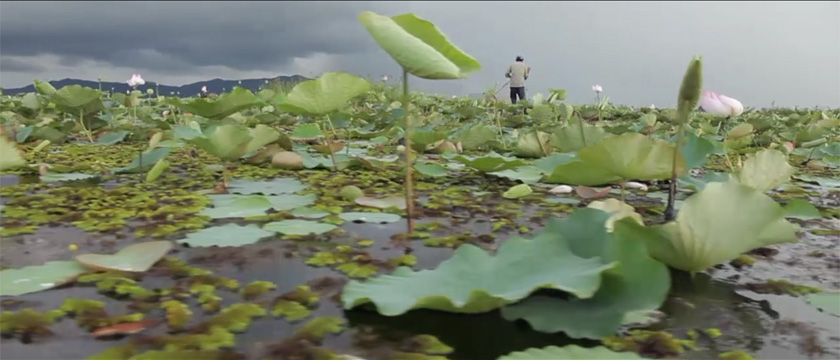 Discover the Shamengo pioneers who protect the planet!
Yumi Somei
Tokyo / Japan
I discovered a rich oil field in Tokyo!
Ever since Yumi realised she was sitting on a black gold mine, she's been tireless in convincing Tokyo's restaurants to donate their used cooking oil, which she then transforms into biodiesel. It's a 21st-century TV Dallas !