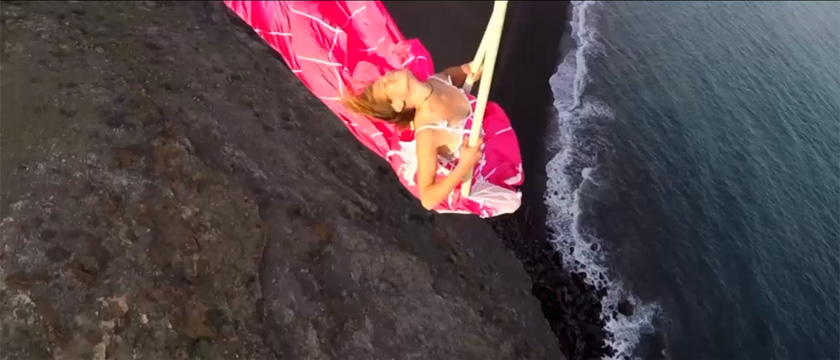 Discover the Shamengo pioneers who create with ethics!
wong Mun Summ
singapour / Singapore
I doubled green space by building a hotel
To restore some green to the concrete jungle, Wong Mun Summ designed an incredible garden hotel in the heart of Singapore. A true paradise on earth in a hellish mega city.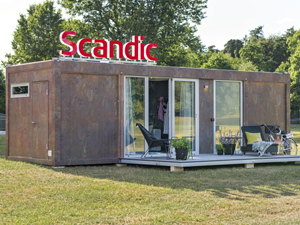 21 January 2015
The Scandic hotel chain, founded by one of our pioneers, has dreamed up a new concept for 2015. With the success of their eco-friendly, energy-efficient hotels, they're once again setting out to revolutionise the hotel business, this time with a portable hotel room. It's a one-of-a-kind lodging that can go anywhere a guest wishes to stay.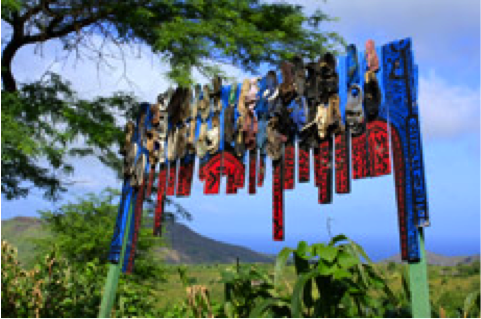 6 August 2013
Misa, artiste reconnue sur la scène internationale, et son association ABI-DJAN ont crée en 2008 un espace où Art et Nature se retrouvent en harmonie. Court portrait de ce grand projet.