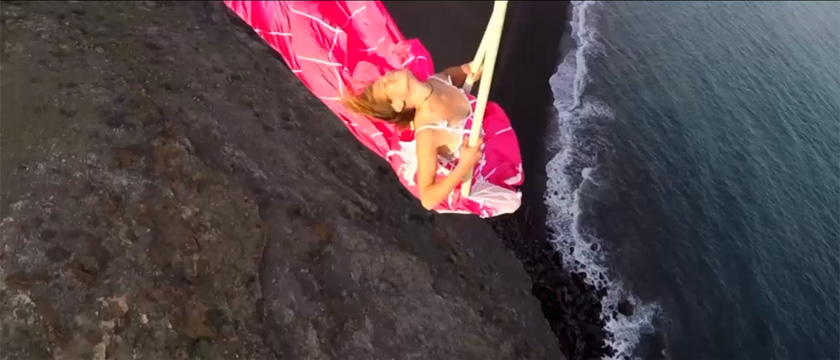 Discover the Shamengo pioneers who create with ethics!
Claire Burke
Liverpool / United Kingdom
J'utilise un drone avec caméra infrarouge pour sauver les espèces animales menacées
Tous les animaux émettent de la chaleur. Des écologues et des astrophysiciens de l'Université de Liverpool ont utilisé cette propriété pour inventer un système capable de surveiller des populations d'espèces animales en danger dans des zones difficiles d'accès. Claire Burke et son équipe ont mis au point un drone muni de caméras thermiques infrarouges et doté d'intelligence artificielle permettant de reconnaitre les animaux grâce à leur empreinte thermique enregistrée dans une base de données.