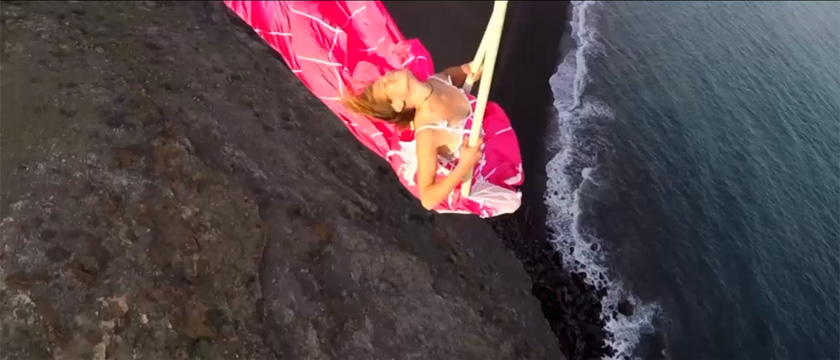 Discover the Shamengo pioneers who create with ethics!
Tin Hang Liu
San Francisco / United States
J'ai inventé la première voiture en kit open source à monter soi-même !
L'Urban Tabby est un concept de voiture révolutionnaire développé par la start up italienne OSVehicle. Après l'avoir commandé sur internet, le client reçoit chez lui les pièces à assembler : chassis, moteur hybride ou électrique, carrosserie, sièges, volant... La notice d'emploi de la Tabby, simple et concise, permet de rendre cette voiture "open source" accessible au plus grand nombre. Le montage est rapide : une petite heure suffit pour avoir sa voiture prête à démarrer. Le petit "plus" réside dans le fait que le client peut adapter et "customiser" le véhicule selon ses souhaits spécifiques.