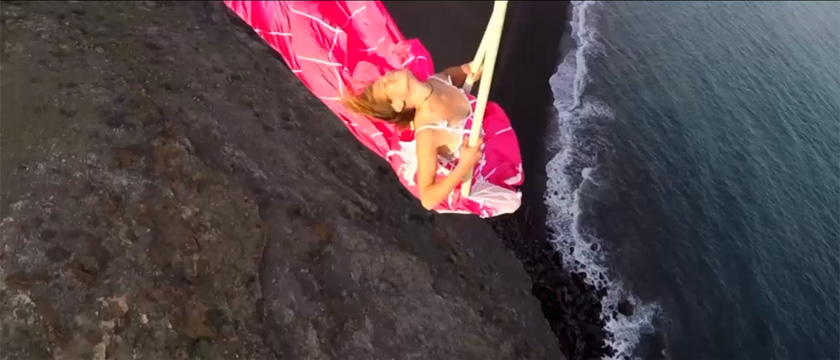 Discover the Shamengo pioneers who create with ethics!
François Le Gouic
Langolen / France
Je vous aide à fabriquer une pièce en 3D pour réparer votre petit électro-ménager
Fair3D
fabrique des pièces d'électro-ménager qu'on ne trouve plus sur le marché. Équipé d'un ordinateur, de logiciels de modélisation et d'une imprimante 3D, ce geek originaire de Quimper, dessinateur industriel de formation, conçoit des pièces tant pour des entreprises que des particuliers à la recherche de boutons de four et de sèche-linge, de poignées de réfrigérateur ou encore d'un capot pour un ancien aspirateur. Sur la base d'une photo envoyée par le client, l'entreprise établit un devis, puis modélise et imprime la pièce demandée. Un service sur mesure qui redonne vie aux appareils défectueux ou devenus obsolètes.